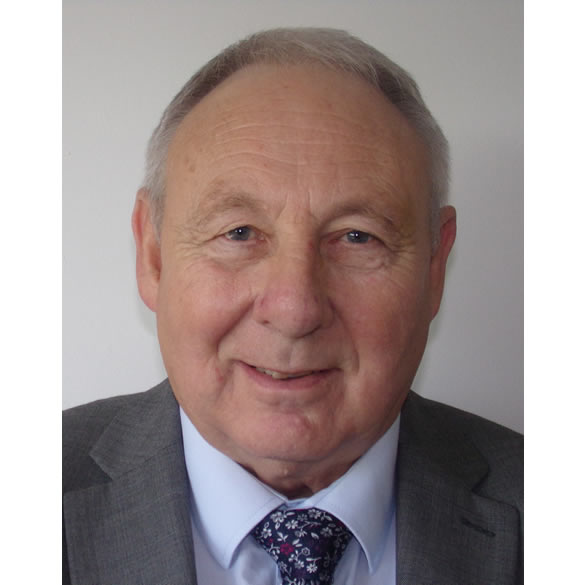 William Carnwath
Chairman
---
I took up the position of Interim Chair of the Ulster Federation of Credit Unions in October 2019 when David Dowey unexpectedly stood down. I have been the vice chair of UFCU for several years and I wish to acknowledge the great work David has done since the inception of UFCU in 1995.
I am delighted that I have now been formally appointed as Chairman by the board of the Ulster Federation of Credit Unions in August 2020.
In addition to my work with UFCU I have been Chair of Muckamore Credit Union since 2008 and more recently, Chair of the County Antrim Zone for the last three years.
As Chair my focus will be to help our affiliated credit unions in any way I can.
The credit union sector in Northern Ireland has been doing a magnificent job in filling the void created by the wholesale disappearance of banks from many of our High Streets.
I look forward to the coming months and years to see how our organisation continues to modernise, grow, embrace new technology and implement fresh initiatives, with hopefully more young people coming on board.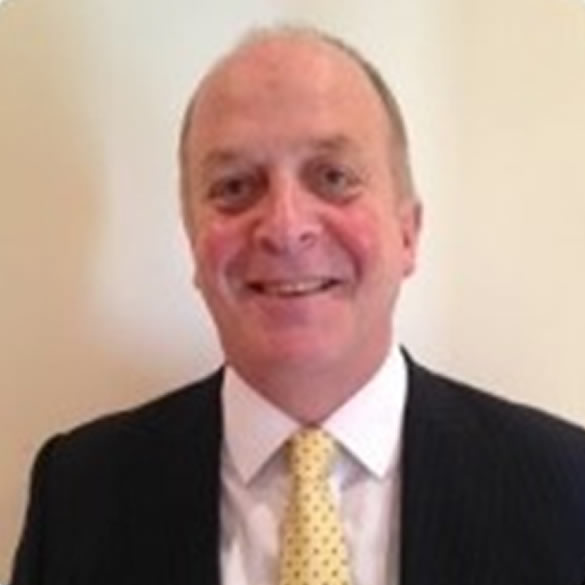 Gordon Smyth
Chief Executive
---
I report directly to the UFCU Chairman and attend all board meetings, I was recruited to modernise and develop the organisation. My primary responsibilities may be summarised as follows: - To develop awareness of regulatory requirements within each of our 39 affiliated credit unions. Develop effective relationships with our regulators, the Financial Conduct Authority, and the Prudential Regulation Authority. Improve the standard of Governance and improve Lending Standards within our affiliated credit unions. In addition, I provide ongoing assistance for the board of UFCU particularly in regard to the Strategic Direction of the organisation